The airports below are operated by APCOA PARKING.
Click on the airport for detailed information such as prices, driving directions, links to pre-book, payment solution and so on.
Pay with your phone at ANPR locations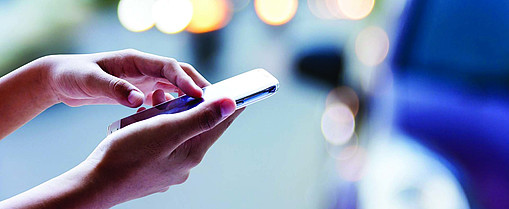 On airports operated by APCOA PARKING with ANPR you can easily pay online or with the app APCOA FLOW on your phone. Download APCOA FLOW below.
Electric car charging at Avinor Airports
Avinor airports offers electric car charging. Charging costs NOK 16 per hour up to a maximum of 5 hours. You can charge longer than 5 hours, but then reach the maximum price of NOK 80. Payment for parking is excluded.
Read more about charging at www.avinor.no or physically on the airports.