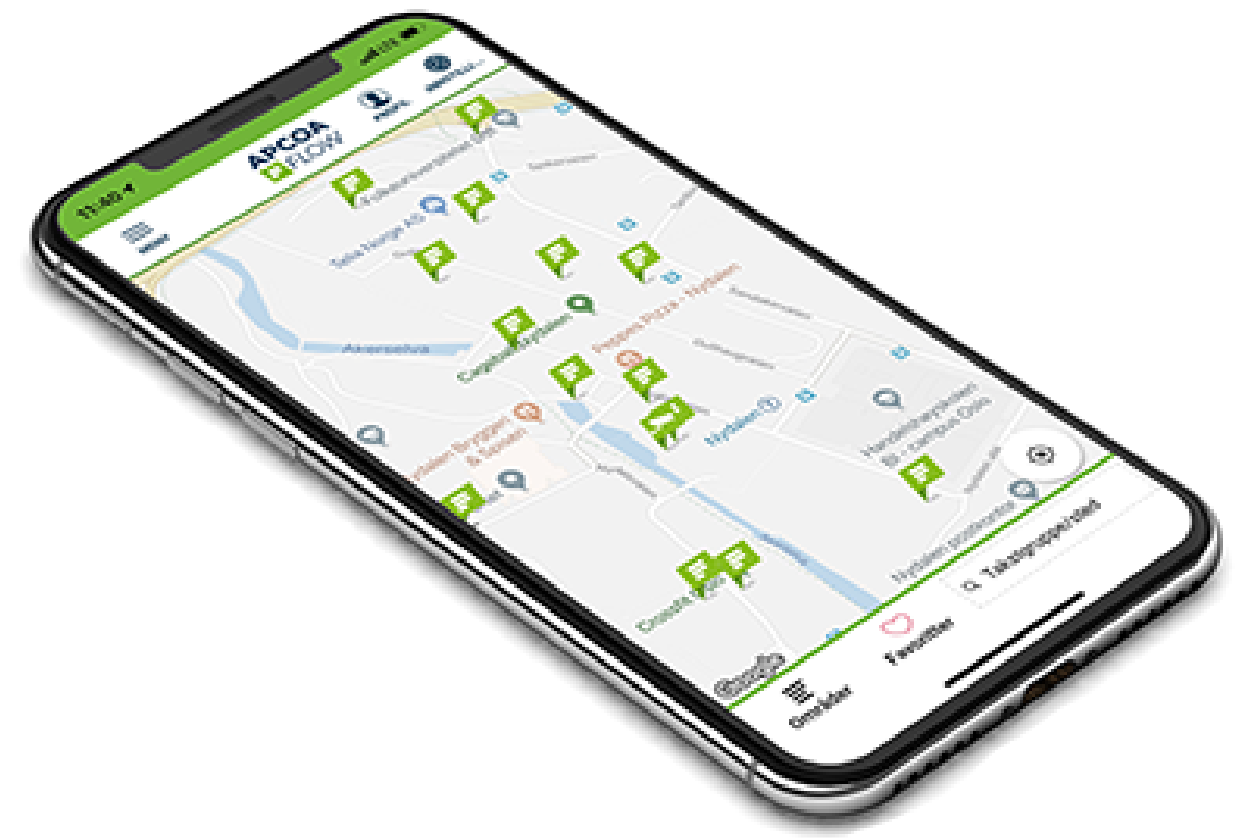 ANPR PARKING - HOW TO PAY
In parking areas with ANPR (Automatic Number Plate Recognition), the easiest way to pay is through the app APCOA FLOW. The app can be used in over 1000 parking areas throughout Norway.
The app can be used both with and without a profile:
Without user profile: open the app and select "Search for number plate", enter the car's license plate number and follow the instructions on the screen. You can receive a receipt by e-mail.
With user profile: you have created a profile, and the app saves your details. You get access to useful features such as crossing different cars with different payment cards, as well as selecting automatic payment. You will have a full overview of your parking history and receipts. You can also register a parking benefit if you have one.
Download the app easily here:
If you don't want to download the app, then you can pay online here.
Airport Booking
Book now! Remember to enter correct vehicle number plate.
Season Tickets
Purchase monthly season tickets and save money on your frequent parking