APCOA are driven by satisfying customer needs today while operating with the future in mind. In order to achieve long-term success, it is important to operate sustainably, protect the environment and use resources sparingly. As a major player in Norwegian business industry, we require ourselves to take the environment into account in the best possible way within a car-based industry that has traditionally not been associated with environmental considerations.
We commit ourselves to society and the environment by showing responsibility for people, nature and the environment. Our work with sustainability forms the basis for a continuous process.
We are proud to have done this so far!
We are certified within ISO Environment 14001-2015
We buy renewable energy with a guarantee of origin
3670 charging points available at our parking areas and 599 chargers available in APCOA FLOW
75% of the car fleet in Oslo is electrified, and all new car purchases are electrified. This applies from Kristiansand in the south to Harstad in the north.
Digitized the payment machines mainly by reusing / upgrading existing ones
Ticket-free (and paperless) parking also at other areas without Camera recognition. Receipt sent by SMS.
The APCOA FLOW app with + 1000.000 users contributes to less use of paper tickets and seamless customer journey
Removed all barriers, and digitized the areas using camera recognition/ ANPR (Automated Number Plate Recognition) technology
Route planning for all commercial vehicles: Lower emissions, better hourly consumption, less pollution and higher profitability
Analog and digital guiding
Source sorting
Only use of LED lighting in the parking facilities
Established APCOA Urban Hubs where 96 locations have one or more car sharing companies, 70 Rensikt dispensers for filling washer fluid directly on the car and 3 Bikely modules (18 safe bicycle cabinets)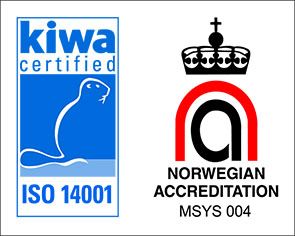 Permit - Europark